VIC
Posted 5 days ago
May 31, 2018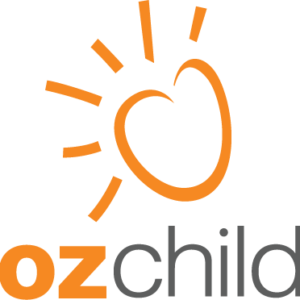 Website OzChildTweets OzChild
OzChild, the leading provider of internationally recognised evidence based services in Australia, are looking for a Foster Carer Supervisor.
SCHCADS Level 6 + employee benefits
Senior Full-Time role
Based in Dandenong
Senior Carer Supervisor at OzChild:
You will support, supervise, and develop Carers in the Foster Care program. You will enable them to provide safe, stable and nurturing homes whilst a permanent solution is found and represents the carers voice and needs.
As a Senior Carer Supervisor you will draw upon expertise to provide support, coaching and mentoring to carers, informal peer support and leadership in the management of complex situations or stakeholder management.
(Please refer to the position description for further details)
Qualifications, Skills & Experience:
An appropriate tertiary qualification in Social Work, Psychology, Community Services Work or a related discipline that is recognised in Australia
Experience of complex case management and working with children, young people and their families
Application of theoretical frameworks relevant to children in alternative care
Knowledge and application of child protection legislation and practices for children at risk
Benefits and OzChild Culture:
Opportunity to work within a reputable non-profit organisation committed to making a difference to children's lives
Dandenong location
Pay at SCHCADS Award Level 6
Friendly and supportive work environment
Flexible working arrangements
Supervision
Salary packaging & employee benefits​
About OzChild
For over 165 years, OzChild has been committed to the protection of Australia's most vulnerable children and families. Our purpose is to support vulnerable children and young people by preventing abuse and neglect, providing healing and strengthening families.
We are leading a change towards internationally recognised Evidence Based Servicessuch as Functional Family Therapy – Child Welfare, Treatment Foster Care Oregon and Multi-Systemic Therapy – Child Abuse and Neglect.
Click APPLY to submit your application.
Enquiries are welcome, please call or email Amy Mackenzie on 03 9212 3930 or amackenzie@ozchild.org.au
OzChild is an equal opportunity employer and encourages individuals of diverse backgrounds to apply. This includes, but is not limited to, those from the Aboriginal and Torres Strait Islander, Culturally and Linguistically Diverse and GLBTIQ communities.