VIC
Posted 3 weeks ago
Mar 30, 2018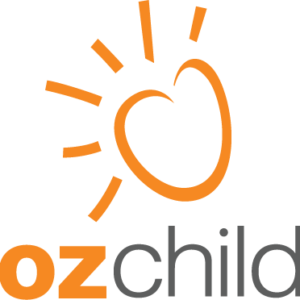 Website OzChildTweets OzChild
OzChild's South West Victorian Disability Services are looking for enthusiastic, friendly and understanding Practitioners to support children and young people living with disabilities, their carers and families. Continue reading if you have what it takes to help transform lives…
SCHCADS Level 2, up to $54,000
Roles available in Warrnambool and Portland
Help those with a disability reach their potential
Disability Support Practitioner at OzChild:
The Disability Support Practitioner is required to support people with a disability to achieve their maximum potential and the lifestyle they want, within their community, by providing person-centred support services in respite services, day programs, camps and in community settings.
(Please refer to the position description for further details)
You will have:
A qualification or undertaking a qualification in Disability, Recreation, Youth, Welfare or Social Work, Community Development or Volunteer Management (Cert IV as a minimum)
Understanding of theoretical frameworks relevant to children and young people living with disabilities
Experience in the development of individual support/respite plans
Knowledge of child development and developmental delay/disability
Willingness and capacity to work flexible hours
What we offer:
Opportunity to work within a leading non-profit organisation committed to making a difference to children's lives
Casual hours dependent upon your availability and current work demands
Portland and Warrnambool locations, in the picturesque South West coast
Friendly, collaborative and supportive work culture
Work environment underpinned by integrity and honesty
Supervision
About OzChild
For over 165 years, OzChild has been committed to the protection of Australia's most vulnerable children and families. Our purpose is to support vulnerable children and young people by preventing abuse and neglect, providing healing and strengthening families.
Click APPLY to submit your application.
Enquiries are welcome, please call or email Marcelle Walters, Prevention & Strengthening Families, on 0400461461 or mwalters@ozchild.org.au
OzChild is an equal opportunity employer and encourages individuals of diverse backgrounds to apply. This includes, but is not limited to, those from the Aboriginal and Torres Strait Islander, Culturally and Linguistically Diverse and GLBTIQ communities.