8th SNAICC National Conference
September 2, 2019

-

September 5, 2019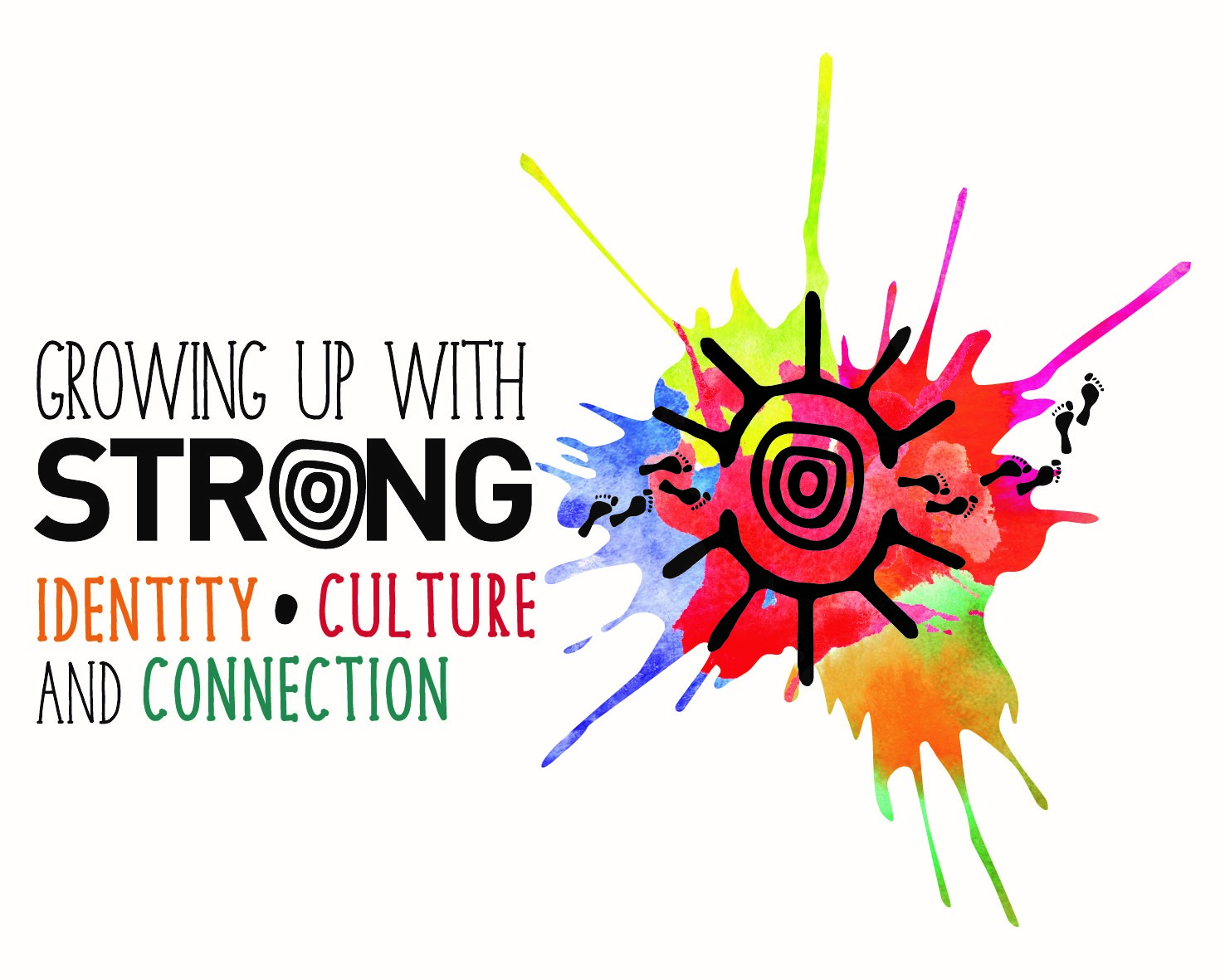 The 8th SNAICC National Conference will be held at the Adelaide Convention Centre from 2-5 September 2019.
The Conference is hosted by SNAICC – National Voice for our Children. SNAICC is the national non-government peak body in Australia representing the interest of Aboriginal and Torres Strait Islander children.
As the largest conference of its type in the southern hemisphere, the SNAICC Conference provides the opportunity for Aboriginal and Torres Strait Islander organisations, policy makers, researchers, government representatives, other non-government organisations and industry representatives to gather and make renewed commitments to Aboriginal and Torres Strait Islander children.
It is expected that the 2019 Conference will again attract a diverse audience of 1,000 participants from all over the country, providing a dynamic networking and learning opportunity for attendees. SNAICC aims to develop a program and conference experience that is culturally rich, interactive and culturally safe.
The Conference will feature local and international keynote speakers, over 70 concurrent sessions, yarning circles and workshops to choose from, as well as displays, poster presentations, exhibitors and some exciting social program options.
Related Events
Please note that posting onto the Events & Training calendar is reserved for FRSA Members only.