Webinar: Humanistic Mediation and Viking Mediation – The French and Danish Approach to Family Mediation
February 17 @ 3:00 pm

-

4:30 pm

AEDT

$50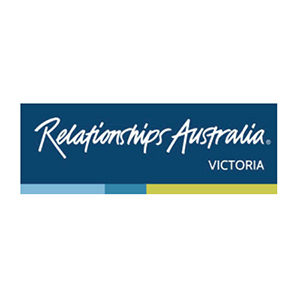 In this webinar, Greg Rooney will examine the culture of family mediation in France and Denmark with a focus on the Humanistic Mediation approach (France) and the Viking Mediation approach (Denmark).
He will explore how underneath these differing approaches is the challenge of dealing with the head and the heart and the "intellectual and emotional" – within mediation.
Greg will outline this challenge and how it impacts on the role of the mediator, particularly when dealing with the complexity inherent in human interaction.
Learning outcomes
Develop an understanding of the challenges and advantages of the Humanistic Mediation approach developed in France.
Undersatand the more directive Viking Mediation approach developed in Denmark.
Analyse an outline of complexity theory and how it applies to the role of the mediator in family mediation.
Understand the importance of the mediator interacting with the parties rather than analysing their behaviour.
Understand the importance of the mediation intake session.
Related Events
Please note that posting onto the Events & Training calendar is reserved for FRSA Members only.