Online Workshop: Managing Challenging Behaviours
March 9 @ 9:30 am

-

12:30 pm

AEDT

$220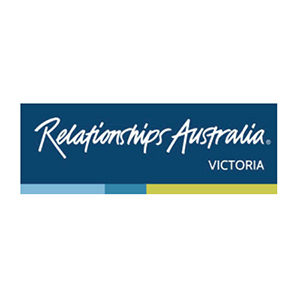 Learn strategies to diffuse difficult situations, manage intense emotions, and move towards positive solutions.
Everyone gets frustrated or angry on occasion, particularly when they are under pressure. Most people deal with their anger and frustrations in ways that are socially acceptable and appropriate. Other people however, may deal with their anger and other strong emotions in unhelpful ways that do not lead to a resolution. They may even make the situation worse.
In this workshop, we will discuss and practice strategies that you can use to diffuse situations where clients, colleagues or community members may be exhibiting strong emotions and/or difficult behaviours. When using these strategies, it is important to have an understanding of your own particular triggers and how you can manage your own emotions.
Learning outcomes
By the end of this workshop, participants will be able to:
explain how and why people react to difficult situations physically and emotionally
apply strategies for helping others to manage emotions
develop and apply effective communication skills
articulate and apply conflict management strategies
demonstrate an understanding of how to monitor and maintain self-care.
Ideal for
A range of workers in community organisations, social services, schools or businesses dealing with challenging clients or colleagues.
Related Events
Please note that posting onto the Events & Training calendar is reserved for FRSA Members only.