Online Workshop: Professional Boundaries in Therapeutic Work
November 11, 2020 @ 9:30 am

-

1:00 pm

AEDT

$200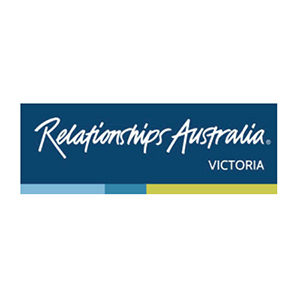 Maintaining professional and personal boundaries can be challenging for social, community and health professionals who want to do everything possible to help clients. This workshop will explore the professional and personal boundaries of helping roles, why professionals need them and why it's important for them to regularly reflect on their practice.
Professional boundaries are the legal, ethical and organisational frameworks that protect both clients and workers from physical and emotional harm, and help to maintain a safe working environment. Maintaining these boundaries is sometimes difficult. For example, if a client offers gifts, wants to extend the relationship beyond the service provided or divulges information not relevant to the therapeutic goals. Situations such as these require workers to clearly understand their role, and how to manage the organisational and personal risks.
Personal boundaries are the physical, emotional and mental limits people use to protect themselves from being drawn in too much to clients' lives and from being manipulated or violated by others. They allow professionals to maintain psychological safety for themselves and their clients and make objective decisions about the therapeutic process to most effectively assist clients in achieving their goals. This workshop will discuss strategies to maintain these boundaries, and the importance of self-care.
Outcomes
Participants will gain knowledge and skills in:
Setting clear expectations with clients about the therapeutic process and their role
Understanding the boundaries of professional roles and when to refer to other services
Managing ethical dilemmas and client expectations
Maintaining physical and psychological safety
Reflective practices
Self-care strategies.
Ideal for
Therapeutic workers such as counsellors, psychologists, social workers, youth workers, health and mental health workers, and social program facilitators.
About the presenter
Lilia Szarski is a clinical supervisor and experienced trainer at Relationships Australia Victoria and a qualified, registered psychologist. She is also a member of the Australian Psychological Society, International Association of Family and Conciliation Courts, and the International Association of Applied Psychologists.
Read our tip sheet for information about maintaining personal and professional boundaries.
Related Events
Please note that posting onto the Events & Training calendar is reserved for FRSA Members only.