Webinar: Managing Stress with Mindful-Compassion Art-Based Therapy
February 10 @ 3:00 pm

-

4:30 pm

AEDT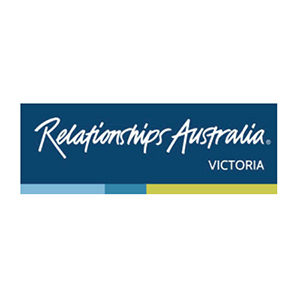 Presented by Dr Andy H. Y. Ho, internationally renowned educator and psychologist, and Director of Research of the Palliative Care Centre for Excellence in Research and Education.
Health, allied health and mental health professionals are prone to burnout and compassion fatigue given the intense emotional and existential nature of their work. Previous research has provided strong evidence that supports the inclusion of art therapy within clinical supervision as a way of effectively reducing work-related stress and enhancing emotional health.
Integrating the practice of mindfulness meditation in art therapy-based supervision, with reflective awareness complementing emotional expression, has immense potential for self-care and collegial support, which could ultimately cultivate compassion and sustained resilience among those immersed in the fields of palliative care and bereavement support.
In this webinar, Dr Ho will present foundational knowledge on burnout, resilience and self-care. He will also provide the theoretical underpinnings and clinical framework of Mindful Compassion Art-based Therapy (MCAT), as well as the findings of a Randomized Wait-List Control Trial that assess MCAT's efficacy for reducing burnout and promoting holistic wellness among 56 palliative care professionals in Singapore. Narratives and experiences of MCAT's participants will be shared to illuminate the inner workings of this novel and promising psycho-intervention modality for enhancing end of life care provision by supporting the wellbeing of caregivers.
Dr Ho will discuss:
the causes and effects of stress and burnout on caregivers, particular those immersed in the fields of palliative and bereavement care
the relationship between burnout, compassionate fatigue and moral distress, and their impacts on holistic health
the current literature and research on resilience, mindful-compassion and expressive arts, and their integration for promoting self-care
the empirical foundation for integrating mindfulness meditation and art therapy for self-help and clinical supervision purposes
integrating an empirical model of Mindful Compassion Art-based Therapy for supporting self and others emotionally, psychologically and spiritually within the context of palliative and bereavement care.
Related Events
Please note that posting onto the Events & Training calendar is reserved for FRSA Members only.