Group Work: Blend and Balance- Working with 'opposite' dynamics eWorkshop
February 11, 2022 @ 9:30 am

-

4:30 pm

AEDT

$330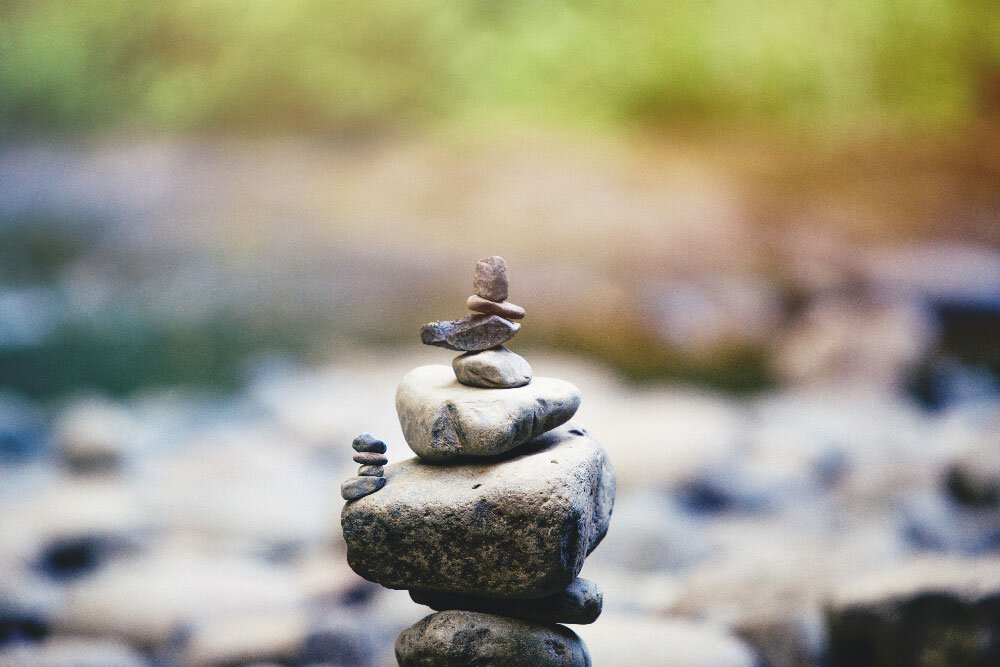 Blend and Balance is a way of exploring human experience; what lifts us up and what brings us low; what holds us back and what motivates us; what brings us joy and what brings us pain.
Blend and Balance is about noticing, contrasting and 'balancing' our strengths with our all-too-human 'imperfections'; our 'triumphs' with when we think we might have done better; the hard times with the wondrous. Doing so can open us more fully to the best of who and how we are; and to who and how we want to be
It's an approach which is always sensitive, but is equally courageous and adventurous. It seeks to highlight and 'spotlight' the best within us; to strengthen resilience and conviction, and invite us to pursue our hopes and dreams.
At the 'What' level, we can look at:
Grief with joy

Hope with despair

Fear with courage

Acceptance with defiance

'Hanging on' with 'letting go'
At the 'How' level, we can approach any topic blending and balancing:
Support with challenge

The playful with the serious

Questions with statements

Conversation with reflection

Movement with stillness.
With individuals, families or with groups, the dynamics of a 'Blend and Balance' approach create an atmosphere of the unusual; through contrast and comparison, juxtaposition and paradox; creating readiness and receptivity in hearts and minds – the chance to review self and life and to fully embrace what is, and to explore what might be.
When: Friday 11th February 2022 from 9.30am to 4.30pm.
Where: Online, delivered via zoom. You will receive a zoom link prior to the workshop where you will be able to access the eWorkshop
Cost: The early bird booking is $330.00 registration occurs before 28th January 2022 (GST included). The fee for registrations after the 28th January is $385.00 (GST included).
To register: Register and complete payment. A Tax Invoice will be emailed to you. The payment needs to be completed before the workshop occurs, for the registration to be fully confirmed.
Facilitator: Peter Slattery
Many years ago, Peter did a B.A. in Social Science and an M.A. in Psychology. He says he thoroughly enjoyed his time at university and freely admits to having learned something. He also says that the past 30 plus years of working with young people, especially with those having a hard time of life, have taught him a lot more, and given him some ideas about how to make use of what he learned at university. Today, Peter works freelance across Australia and Aotearoa New Zealand, with occasional jaunts into Asia, North America, the U.K. and Europe. He continues working with young people in all the places you expect to find them; within all the school systems, as well as within refuges, rehab centres, the many forms that youth programs take and in juvenile justice settings. Having done this work for a long time now, Peter finds himself in demand as a trainer of workers, as a supervisor and mentor, and seems to be constantly invited to speak at conferences both within Australia and overseas. He has published extensively in both the E and the hard-copy worlds. He says he considers himself extremely lucky, and thinks of his work as an uplifting challenge, a privilege, a joy and often, just a lot of fun.
Feedback from previous workshops
We collect feedback from participants at the conclusion of each workshop we facilitate. You can find summary data on our feedback page. Some of the feedback collected from 175 participants between 2012 and 2018 in Peter Slattery's Groupwork and Young People workshop includes:
"Pete is great – engaging – informative."
"All of the content was important and relevant. I really enjoyed building confidence with group-based stuff."
"There are activities that I can use straight away and I am looking forward to positively adapting the way I engage groups."
"Excellent mix of hands on activities and learning backed up by theories about why it works."
"I loved all of it – such a privilege to spend this time with you and learn from your knowledge and stories Pete."
Related Events
Please note that posting onto the Events & Training calendar is reserved for FRSA Members only.