SNAICC National Conference
December 6, 2021

-

December 9, 2021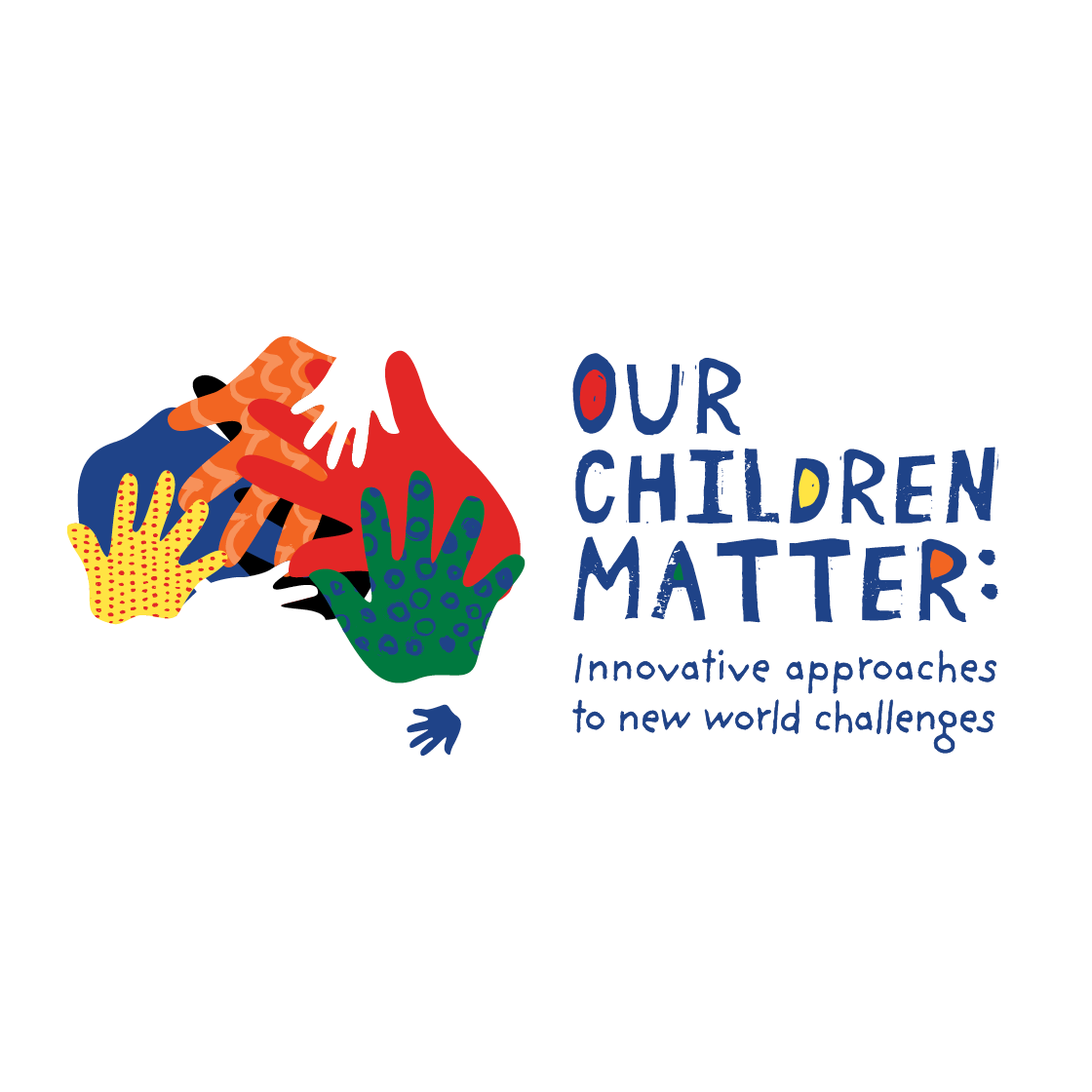 The conference is hosted by SNAICC – National Voice for our Children. SNAICC is the national non-government peak body in Australia representing the interest of Aboriginal and Torres Strait Islander children.
A biennial event, every two years, this conference is convened to assist with the achievement of the SNAICC vision: An Australian society in which our communities are empowered to determine their own future; where the rights of our children, young people and families are protected; where our cultural identity and achievements are valued; and our children and families have access to culturally appropriate services.
As the largest conference of its type in the southern hemisphere, the SNAICC Conference provides the opportunity for Aboriginal and Torres Strait Islander organisations, policy makers, researchers, practitioners, government representatives, other non-government organisations and industry representatives to gather to share their work, learn from one another and make renewed commitments to Aboriginal and Torres Strait Islander children.
The conference provides a powerful and inspiring learning experience for attendees and features:
International and local keynote speakers
Over 70 concurrent sessions, including panel discussions and workshops
Displays, poster presentations and exhibitors
Cultural highlights and performances
Social events and opportunities to network and connect with peers
It is expected that our 2021 conference will again attract a diverse audience of around 1,000 participants from all over the country. This will provide a dynamic networking and learning opportunity for attendees. SNAICC aims to develop a program and conference experience that is culturally rich, interactive and culturally safe.
Related Events
Please note that posting onto the Events & Training calendar is reserved for FRSA Members only.