STRATEGIC LEADERSHIP FORUM 2023
Knowing our value - affirming our place
12-13 September 2023
FRSA is excited to again convene our Strategic Leadership Forum (SLF) event in Canberra from 12-13 September 2023.
The theme for 2023 is Knowing our value – affirming our place. SLF 2023 will have a two-day format and is designed for CEO's and Senior Leaders in the FRSA Network.
Subscribe to the mailing list below to keep up to date on the event including registration, speakers, accommodation and more.
Registrations are now open, to access the registration page log into the FRSA Members Only portal. Please contact us at contact@frsa.org.au if you require the Member Password.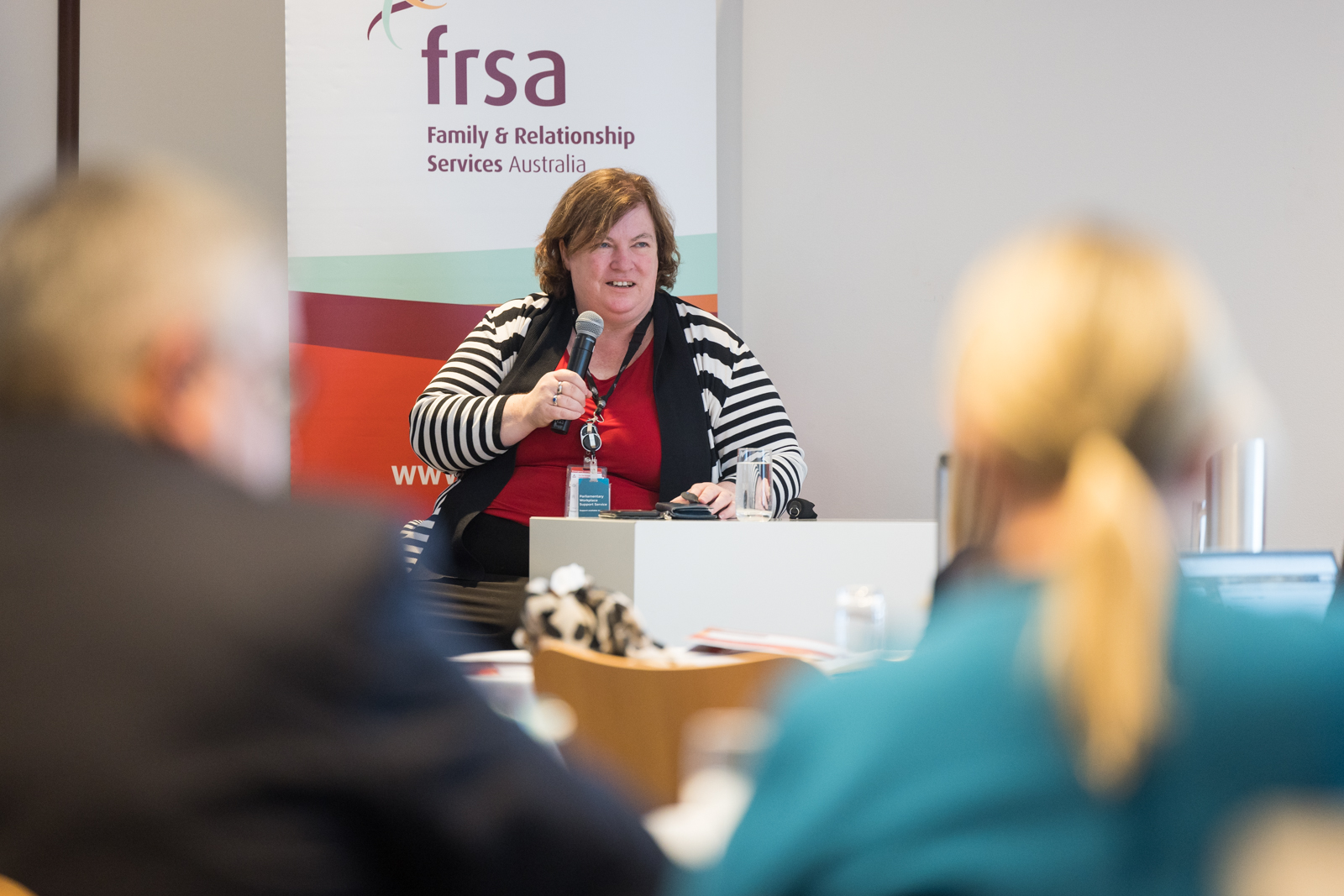 What is the Strategic Leadership Forum?
Each year FRSA convenes a Strategic Leadership Forum (SLF), bringing together CEOs and senior executives from FRSA's Membership.
The two day event brings organisations together from across the sector that are responsible for the delivery of programs that assist people in the Australian community. In 2020 the FRSA network provided support to 580,000 children, women and men, either individually or within family and community settings.
The organisations receive funding through a range of sources, but at the Commonwealth Government level they receive funding from the Department of Social Services and the Attorney-General's Department.
The SLF also includes a Parliamentary Briefing 'Day' as part of the two day program.  The purpose of the Parliamentary Briefing Day is to provide FRSA SLF delegates with an opportunity to meet with Senator and Members of Parliament – as part of the FRSA network, to discuss current policy priorities for the sector.
The SLF provides Executives with an opportunity to discuss some of the key pressures on children, families and communities, with the aim of delivering better outcomes and opportunities for people Australia wide.